BitCoin Payment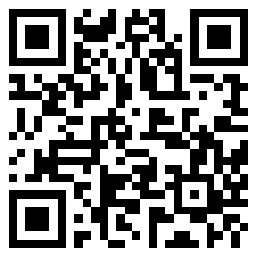 I have two ways of receiving bitcoins, either by e-mail (coinbase only) or wallet address:
My Coinbase e-mail address:
amaliestar@live.no
My Wallet address:
3GZcUoqc1gd6vXNvB5FJ4ayAGzb4uw1MNf
(Or scan the QR code picture to left).
Bitcoin purchases you can make (BTC matching the USD valuta at the time sent):
Website Access (30 days with download):
$35.00
Lifetime Snapchat:
$29.00
Skype shows and other things can be arranged,
~/contact
me first!

(Use e-mail above, or contact page).



Since all bitcoin transactions (to wallet address) is anonymous you need to e-mail me a receipt/proof that you are who sent the money.



Picture1: Coinbase website in a browser on a computer; Click on Accounts -> BTC Wallet -> Sent Bitcoin, your transaction to me.

Picture2: A transaction dialog will open, follow the view transaction button to blockcypher.

Picture3: This is the receipt and proof you need to send me, this got your transaction ID in the URL, your wallet address to my wallet and the sum btc you sent :)



Remember, i won't get quickly notified with btc or chaturbate tokens, if you want something, send me an e-mail!
Custodian of Records U.S.C. Title 18, Section 2257 Compliance

776 registered users | 252 codes generated across 165 accounts | 8 active subscriptions

~~ Buy access now! ~~

And get 78 full length videos and 16 photo sets!

© Copyright AnalieStar.com 2017 - 2020

244 090 visits