BitCoin Payment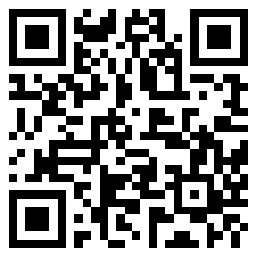 I have two ways of receiving bitcoins, either by e-mail (coinbase only) or wallet address:
My Coinbase e-mail address:
amaliestar@live.no
My Wallet address:
3GZcUoqc1gd6vXNvB5FJ4ayAGzb4uw1MNf
(Or scan the QR code picture to left).
Bitcoin purchases you can make (BTC matching the USD valuta at the time sent):
Website Access (30 days with download):
$30.00
Lifetime Snapchat:
$29.00
Skype shows and other things can be arranged,
~/contact
me first!

(Use e-mail above, or contact page).

Since all bitcoin transition (to wallet address) is anonymous you can follow my 3 step guide for coinbase to left on how to find this.

Simply send the whole URL in the 3rd picture to me on e-mail will do.



If you are making a donation/tribute you decide yourself if you want to send me this transition ID, just keep in mind there is no way for me to know who sent it if you dont let me know!